Our Community Park Concept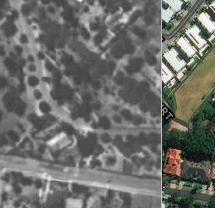 Many of both von Mueller's papers, and Linaker's landscape plans of Willsmere and Kew Cottages have unfortunately not survived.

So our Community Park proposal has been based on reflecting what we do know of von Mueller's and Linaker's objectives, by

1. Removing Walker's temporary site office;
2. Publicly labelling all of the remaining significant trees (As Boroondara Council is already doing in its Maranoa Australian Native Botanic Gardens)
3. Identifying missing elements of the original design with reference to Heritage Victoria, archival documents, and photographs;
4. Replacing those trees lost from the original design with suitable rare and endangered pine species; (eg: the rare Bishop's Pine that Walker removed in 2006)
5 Adding a picnic and children's play area to help commemorate the lost fabric of the Kew Childrens Cottages school and gymnasium;
6. Complementing the two existing memorials with a peaceful reflection and reading area.
7. Adding visitor signage and heritage interpretation for the Arboretum, Willsmere, Yarra Bend Park, and the whole of the original Asylum Reserve (1860- )

1945 Aerial photograph (Walker Dev Stage 8) (Source:Melbourne University
Suggested Plantings of Threatened Species to replace lost Trees
(See
Plan A, and
1945 Aerial photograph
above
.
)
> Download Print Version
here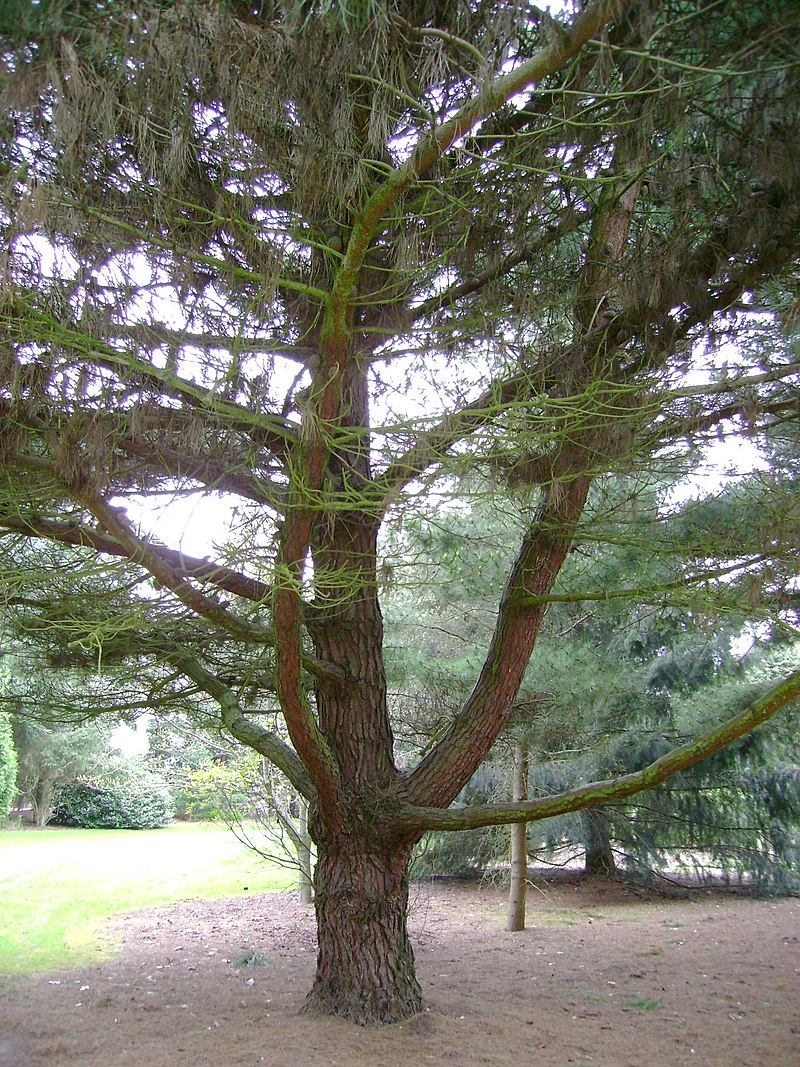 Pm
Pinus muricata
(Bishop's Pine)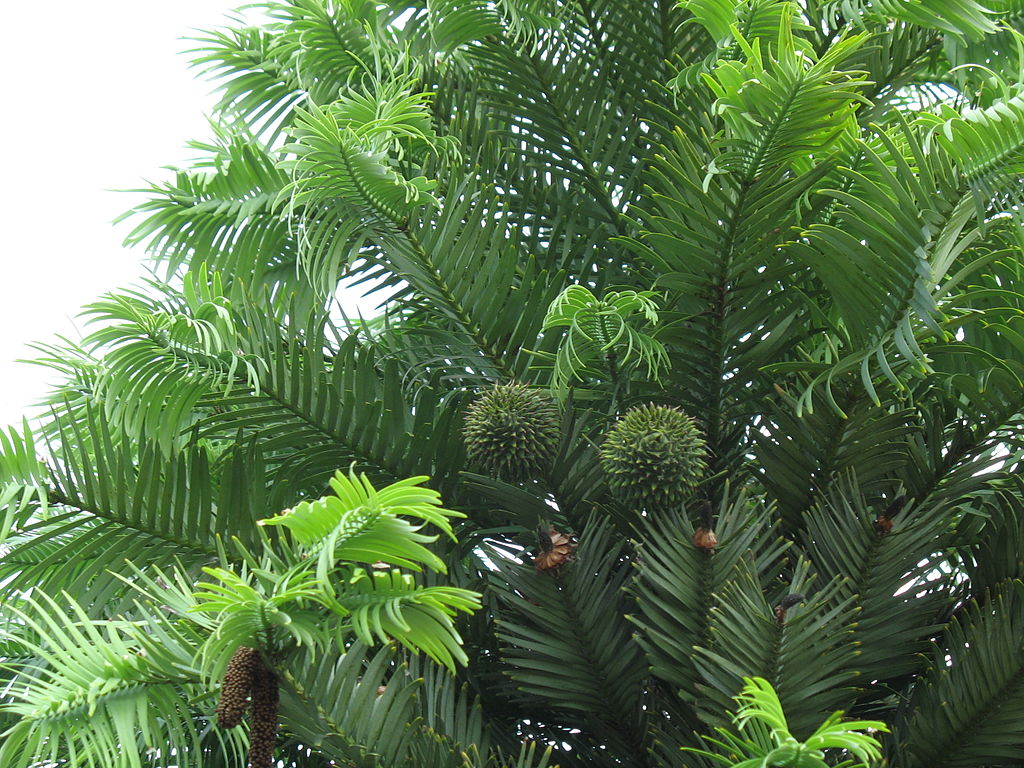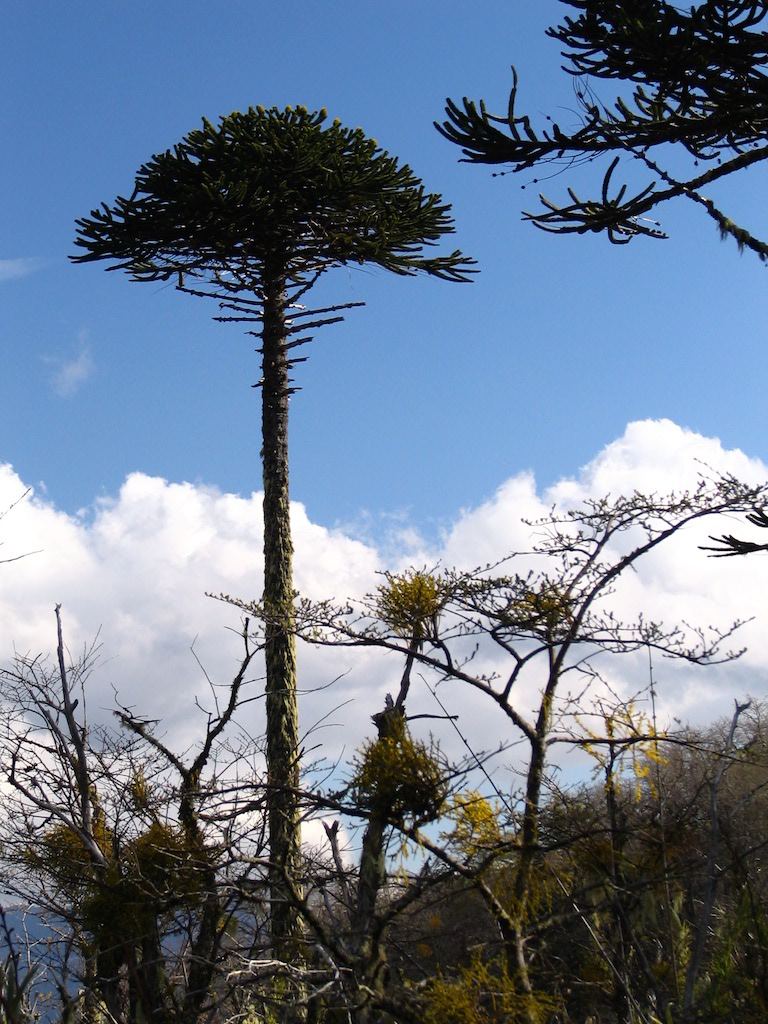 Aa
Araucaria araucana
(Monkey Puzzle)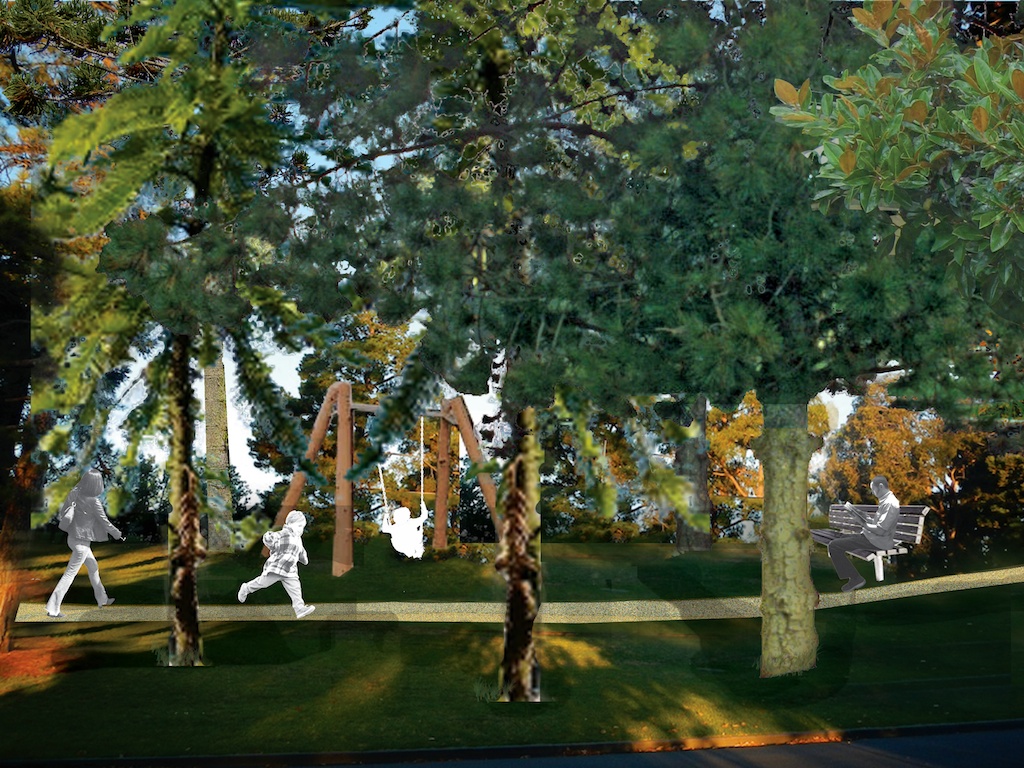 A1. Proposed picnic and children's play area commemorating the lost fabric of the Kew Childrens Cottages school and gymnasium;



===


Download Kew Cottages Coalition Public Hearing Submission documents and video:

1. Submission to Heritage Council Victoria 4 June 2018 (.pdf file)
2. Appendix (.pdf file)
3. Aerial Footage - Video Flown May 2018 (.mp4 file)



Feedback: If you see any errors or have any questions or suggestions on what is shown on this website, please let us know so that we can correct or extend the information provided.

Mail comments or questions to us here
Disclaimer:

Privacy: we will comply with Privacy legislation in the State of Victoria in handling all personal
information . Unless you advise us otherwise, you agree that we may make the information you
provide available for the above purposes to the independent disability groups CIPAID (Concerned
Individuals and Parents Action on Intellectual Disability), the Disability Network., and the Kew
Cottages Parents Association. Personal information will not be used for any other purposes [more..]

Every effort is made to ensure the accuracy of the electronic information presented on this site.
However, Kew Cottages Coalition accepts no responsibility for any loss occasioned to any person
acting or refraining from action as a result of the material presented in this service.